​Yakuza 5 Remastered
Review


By Kevin Mitchell

Posted on March 28, 2020
---
Tsubasa Kurosawa, the 7th chairman of the Omi Alliance, is on his deathbed, and Kazuma Kiryu once again is dragged back into the endless struggle and violent underworld of the Yakuza. Working as a taxi driver in Hakata, Kiryu is lured back to Kamurocho, a fictional version of Tokyo's red-light district, and immediately finds himself deeply involved in yet another deadly conspiracy. With five playable characters (one more than Yakuza 4 with four), five distinct locales, and a brand-new game engine, Yakuza 5 cements itself as one of the best Yakuza experiences across multiple console generations.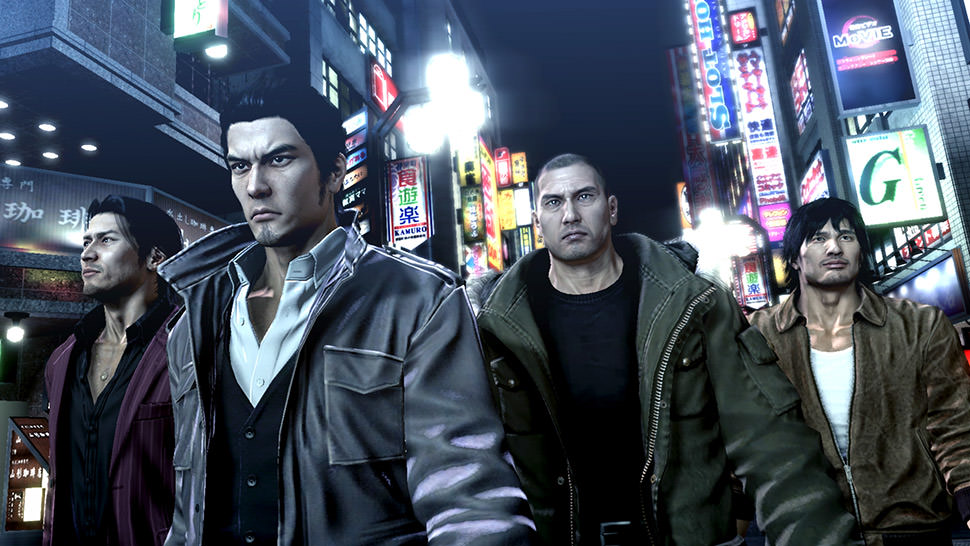 Yakuza 5 suffered the same fate as many of the titles in the series, releasing well after the original Japanese release on PlayStation 3. Heck, by the time it was released in North America, the PlayStation 4 already celebrated its 2nd birthday. Thankfully, the game sees new life on PlayStation 4 through The Yakuza Remastered Collection, featuring a newly re-translated English script. As I've mentioned, Yakuza 5 was the first game on PS3 to feature an improved game engine, providing visual and animation enhancements, especially around NPC characters.
With five main protagonists, including Kiryu, I was surprised at how well the separate narratives intertwine with each other. Not only that, but I also wasn't expecting the stories being told to tug at my heartstrings. The game is divided into four main parts, one for each character, although Shun Akiyama and Haruka Sawamura share one before culminating into the final five characters. Within each of the main parts, you'll be exploring five distinct cities; the entertainment district in Osaka (Sotenbori), the fictionalized red-light district of Sapporo (Tsukimino), series favorite Kamurocho, an area based on the real-life Nishiki district in Nagoya, Chubu (Kineicho), and the famous food stalls lined streets of Fukuoka (Nagasugai). Five explorable locations mean you'll have unique activities and sights to see throughout your entire time with the game. The sheer variety and quality of the minigames in Yakuza 5 set it apart from the rest of the series. Only Ryu Ga Gotoku Studio could develop a taxi driving minigame that is so highly addicting and fun to play that isn't called Crazy Taxi.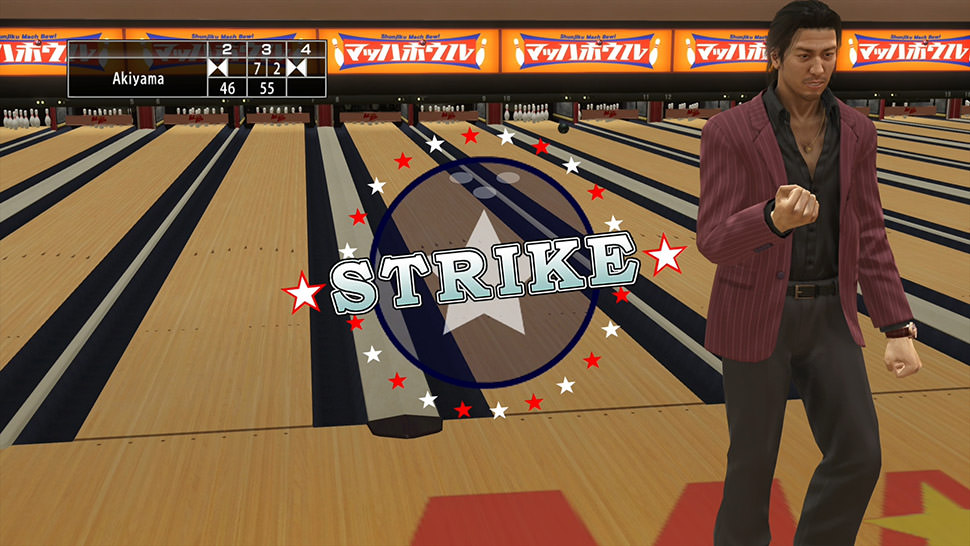 Besides The Dragon of Dojima himself, only two of the main protagonists return from Yakuza 4, Shun Akiyama, and Taiga Saejima. The new engine allows for a smoother transition between combat encounters and exploring. Akiyama fights quite similarly to Yakuza 4, although he gains some necessary improvements, including new heat actions that brutally showcase his talents. Recoil has been added to Saejima's attacks, giving more freedom to the player on how to follow-up with additional combos or a heat action maneuver. Tatsuo Shinada is the only main protagonist that only appears in this game, and nowhere else in the franchise (unless you count Ryu ga Gotoku Online). Unlike other characters that rely on strikes, he focuses on grappling and clinch-fighting. Although he has some boxer-like attacks, his grappling focuses on professional wrestling moves. It never gets old, taking some punk to suplex city. Kiryu gains the red dragon spirit but loses his red heat bar. The Dragon spirit makes him invincible, knocking back incoming enemy attacks. Instead of fighting, Haruka Sawamura must improve her idol performances through training minigames, and dance battles. While she doesn't have her own fighting style (unless you count dancing), and similarly is missing from the game's final chapters, it marks the first time a non-male lead protagonist is playable.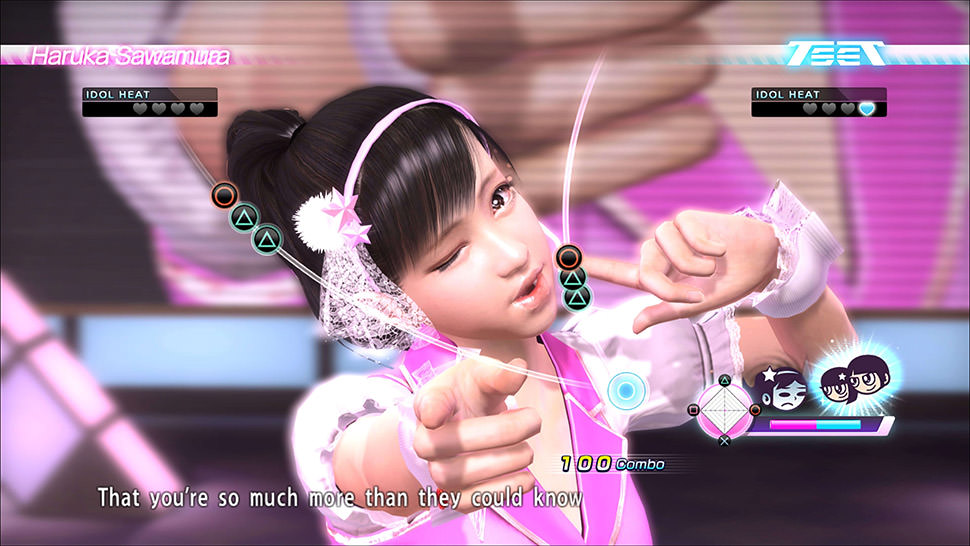 Simply Put
Yakuza 5 Remastered proves that great games are timeless, as Ryu Ga Gotoku Studio has gone all out, expanding the number of playable characters and locales to explore. As expected, the voice acting is still superb, and the newly re-translated English dialogue is excellent. There are so many substories and minigames to enjoy, such as idol performances, hunting in snowy Hokkaido, fishing, batting cages, snowball fights, and more that truly brings a fantastic close to The Yakuza Remastered Collection.
Note: ​Yakuza 5 Remastered was reviewed on PlayStation 4. A digital copy of the game was provided by the publisher/developer.