​Destiny 2 Review
September 14, 2017
Destiny 2 is an absolute marvel, outperforming its predecessor in every aspect.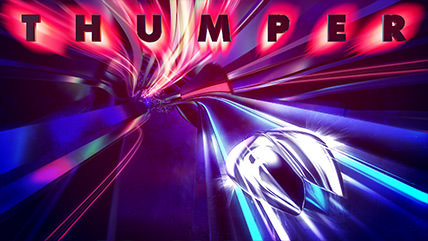 ​Thumper Review
October 25, 2016
Rhythm violence. The words echoed in my mind as I lost myself in the visual euphoria that is Thumper.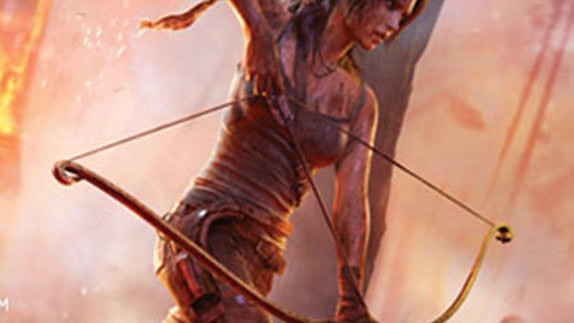 Tomb Raider Review
March 14, 2013
A new beginning for Lara Croft, complete with exciting action-packed sequences and a well polished narrative.