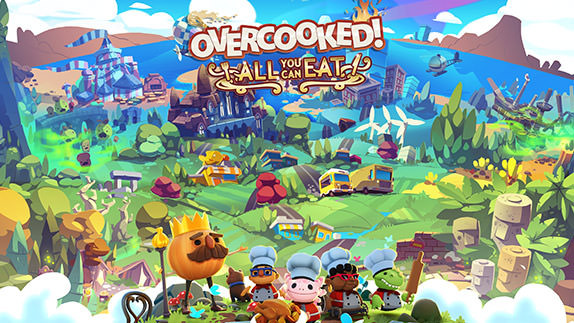 ​Overcooked! All You Can Eat Review
November 19, 2020
Overcooked! All You Can Eat is the definitive edition of two of the best party games released in the last generation.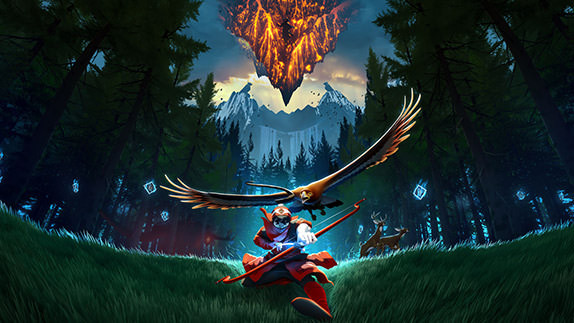 ​The Pathless Review
November 18, 2020
The Pathless is an open-world exploration title with unique puzzle-solving mechanics and one of the year's best soundtracks.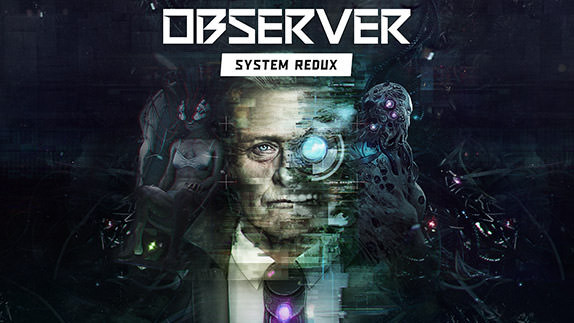 ​Observer: System Redux Review
November 16, 2020
Observer: System Redux remains a solid experience, but with more content and much better visuals.