​Yakuza 3 Remastered
Review


By Kevin Mitchell

Posted on March 3, 2020
---
After years of isolation, Kiryu's entire saga can finally be played on a single platform (and in North America), thanks to Sega, with the remastering of the three PlayStation 3 titles, Yakuza 3, 4, and 5. Released as a three-game collection physically/digitally, and as separate products digitally only, Yakuza 3 finally can be experienced with most of the original cut content restored, as well as a completely rewritten English translation that was sorely needed. Not only that, but a transphobic substory has been removed (as it should), and references to events that transpired ten years ago and specific product licenses have been altered. More importantly, the PlayStation 4 remaster includes a highly improved resolution and runs at a smooth 60fps, although you won't get gameplay improvements and engine optimizations from the last few releases.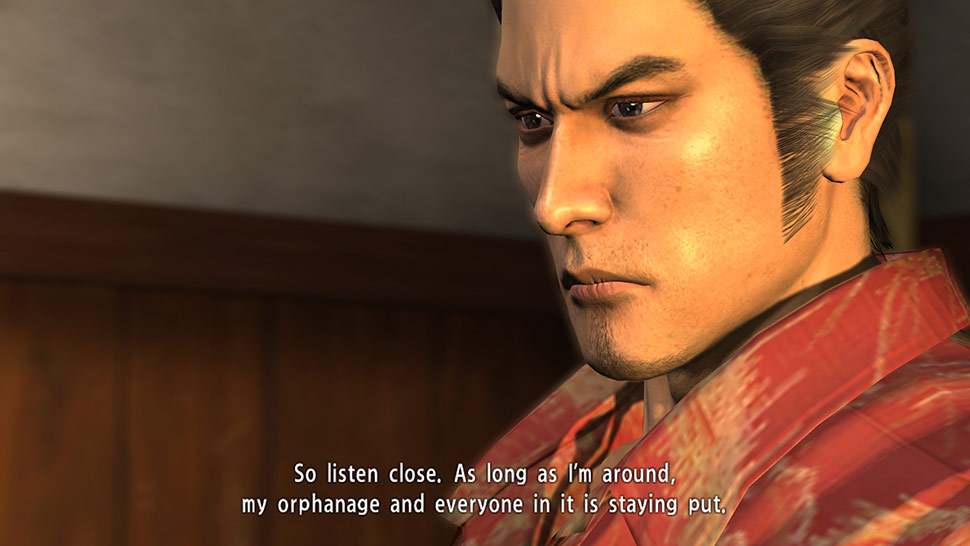 If you are following Kiryu's story in sequential order, the last game you'd have played would be the excellent Yakuza Kiwami 2, built with the Dragon game engine (Yakuza 6 was the first game released to use the engine). As Yakuza 3 isn't a remake with Ryu Ga Gotoku's latest engine, you'll miss the emphasis on combat improvements, animations, damage mechanisms, and attribute systems. In Yakuza 3, characters have a stocky look to them, with characters having very wide shoulders, and everyone moves with a sort of stiffness to them. In traditional fashion, main characters are more highly detailed than the side story characters and those you pass on the street, which really seem out of place. Textures can be a bit blurry considering the boost to the game's overall resolution.
The new translation, goodbye Fuma family, welcome back Kazama clan, gives the game a much better flow to conversations. The voice work, all in Japanese, still holds up today, even after ten years. As it is with the rest of the series, only important main narrative events are fully-voiced, and everything else is presented with text. Although a bit primitive in terms of finesse and mechanics, the combat is still quite enjoyable. I mean, who can say no to hitting someone squarely in the face with a random bicycle found on the streets or an office sofa? You are limited to a single combat style to master, but there are plenty of powerful triggerable heat actions. Be ready for ample button presses (quick time events) during them, as many require player input for completion.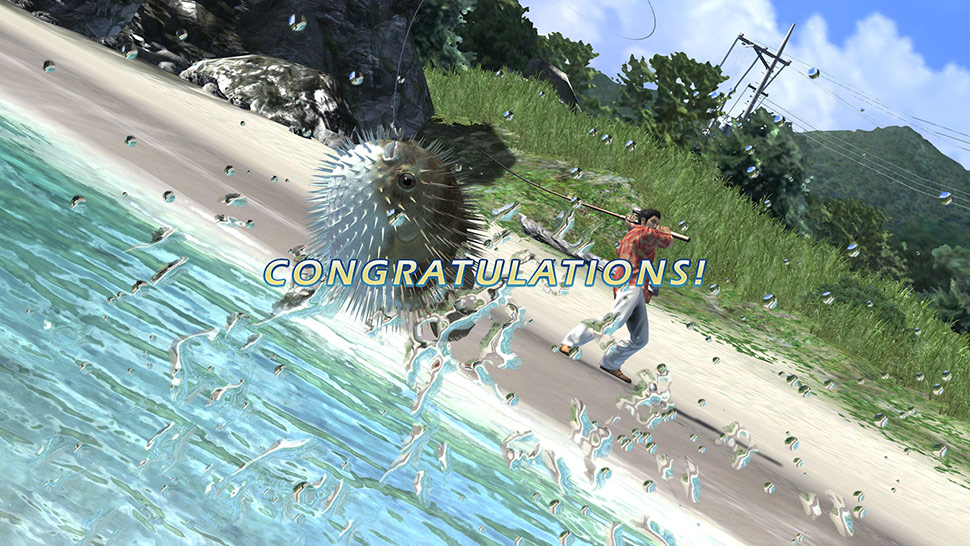 The story picks up after the events of Yakuza 2, Kiryu has given up the dangerous life of a yakuza and instead focuses his efforts taking care of Haruka and running the Morning Glory orphanage in Okinawa. After events transpire in the opening sequence, the former Dragon of Dojima heads back to Kamurocho after he hears about an assassination attempt against two current yakuza patriarchs. Things take a turn for the worst when a photograph of the accused assassin surfaces and resembles none other than the man that raised him, Shintaro Kazama. I won't go into further details to avoid spoilers, but the narrative pacing in Yakuza 3 isn't as strong as in previous entries. Although, there are heartwarming and silly/goofy moments throughout, especially as you'll be raising the kids from the orphanage in between your duties of kicking butt in the streets of Kamurocho.
Simply Put
Yakuza 3 Remastered may not have received the Kiwami treatment, but still features one of the strongest and emotional narratives in the series. Some may not enjoy the focus to be on Kiryu's "softer" side by taking care of the kids at the orphanage. The mini-games are still great at cleansing the palette, with golfing and karaoke as the highlights, but overall they aren't as strong as previous titles. Shame that the narrative pacing doesn't quite deliver in the second half of the game.
Note: ​Yakuza 3 Remastered was reviewed on PlayStation 4. A digital copy of the game was provided by the publisher/developer.