The Signifier
Review


By Marcus Jones

Posted on October 27, 2020
---
From developer Playmestudio and publisher Raw Fury, The Signifier reminded me initially of Observer, another very psychological horror and technology-driven title. You're a researcher and developer drawn into a world of corporate and political espionage, working to find out the root cause of a woman's death through the use of a powerful machine you've developed.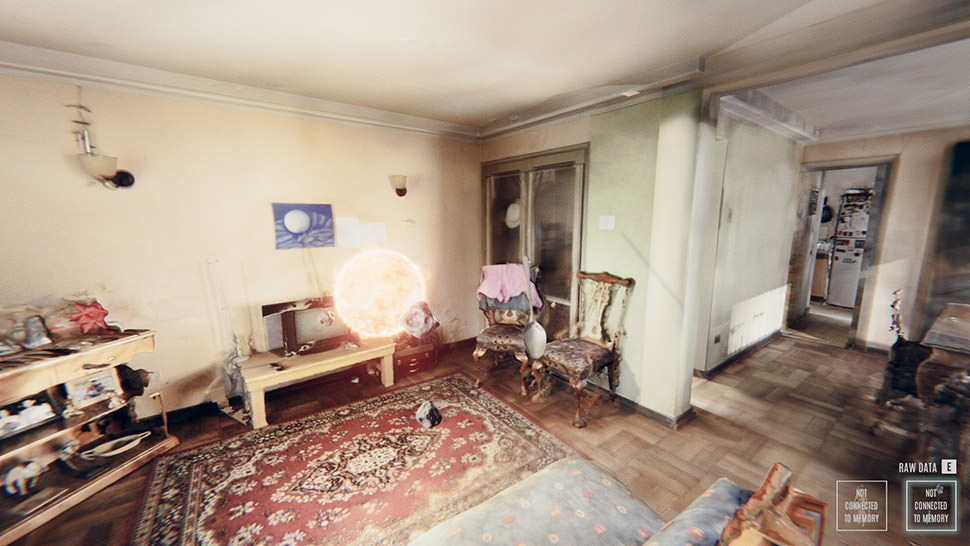 At the base point, you're a detective. I mean, you're not really a detective, but the game puts you into that corner. The vice president of the world's leading tech company dies. Thought to be suicide initially, and it falls to you to find out details surrounding her death, her dealings, and get to the root of what's going on. Your tools, aside from the regular Q&A you're able to do in the real world, is a powerful machine you've built called "The Dreamwalker," allowing you to enter the mindscapes of individuals through their brain scans. Within these environments, you will traverse the people's subjective and objective memories in question, delving into their perceptions and mentality like none before.
The most mind-blowing aspect of the game (to me) that I'm still thrilled to see is the mind's physical appearance. The way things are not fully detailed, yet intricate in how the mind is "perceiving" them is incredible. It reminds me of some studies done in imaging what a person's mind actually sees about images – it's distinct and easily made out what the object might be. Still, it's comprised of several just out of focus pixels. The mindscape honestly feels like one of the best parts of the game as well; traversing it feels like you're moving from one random thought to another, but through a conjoined point that seemingly makes them connect.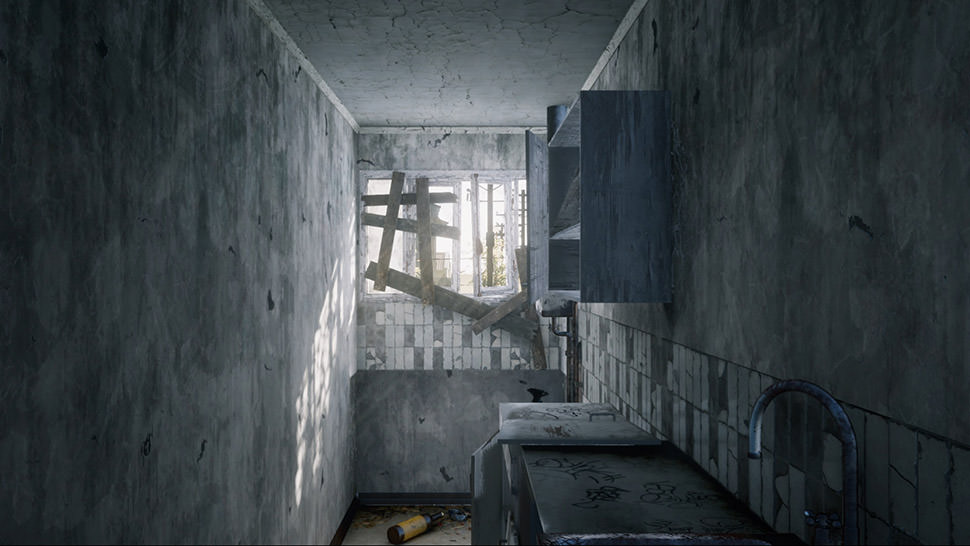 Promising no jump scares, it's interesting how well Playmestudio has managed to put together a tense, interactive experience. In the real world and the mindscape, some areas are creepy, concerning, and make you feel something is about to happen. It's a neat way of creating tension in a game that mostly amounts to a walking simulator and puzzle game. The puzzles themselves are usually benign and easy to figure out, given you play with everything in the environment. However, I enjoy "picking up" data fragments and manipulating them to help me figure out where they belong and ultimately help complete a memory.
The other neat aspect of the mind is the ability to jump between memories and then the subjective vs. objective view of them; remember subjective being how we feel regarding what we're experiencing. You'll have to jump between states and memories to find solutions and understand more about your subject's dynamics, death, and past, and how it all relates to the present day. Outside of the machine, the real world has a series of almost QTE events (mostly just picking a dialogue option) that determines how you're interacting with those around you. Your choices play into the eventual outcomes of the game and how the cards eventually fall.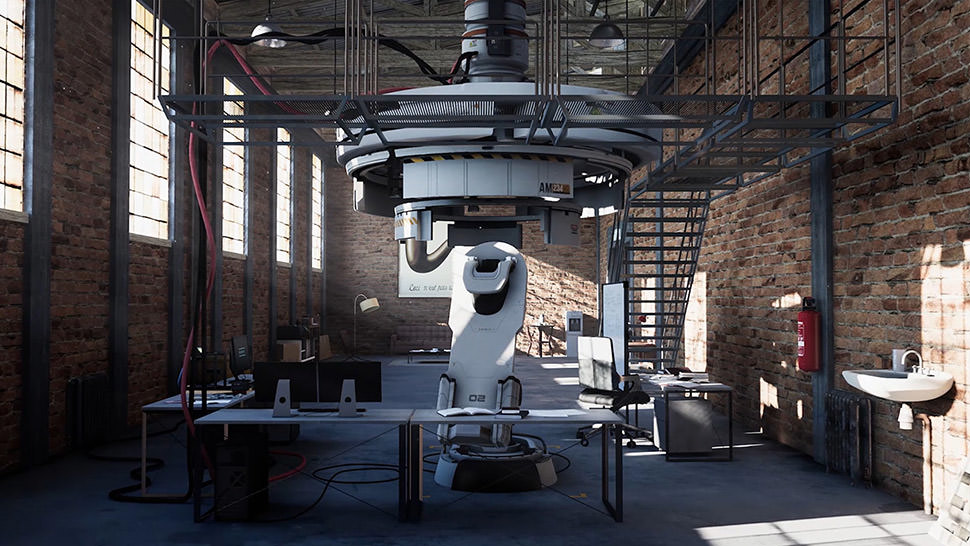 However, I don't understand why I feel so sluggish both in the real world and in the machine. Moving around to me is a pain, and while it's easy to interact with everything, I'll stop pressing WASD and glide a bit further than I wanted, or I'll shift over too much. Not a huge issue overall, but an annoyance that kept popping up in my playthrough.
Simply Put
The Signifier is a relatively solid interactive experience where you dive deeply into the ideas of self, psychology, technology, and the eventually marrying of the two and the potential ramifications. The mindscape, and some of the creepy factors within, are the best parts of the game and something I recommend anyone see at least once, given how it's presented. But, I also wonder if there's enough meat to the average gamer. It's an intriguing enough story with some twists, but there's only so much to do.
Note: The Signifier was reviewed on PC. A digital copy of the game was provided by the publisher/developer.