The Fisherman: Fishing Planet
Review


By Mike de Leon

Posted on October 16, 2019
---
The true to life fish behavior in The Fisherman: Fishing Planet makes it stand out among the rest of the games in the genre. It simulates the elusiveness but the attainable experience of catching a fish so well that it induces giddy anticipation that each catch will break the record books. Beginners and enthusiasts will appreciate the unique experience of every cast and reel. This new release, combines all of the previous paid downloadable content (the base version of Fishing Planet is free-to-play) into a single package, along with exclusive content; a new waterway, fishing technique, two motorboats, and four fish species.
The game has just over 140 different species of fish scattered throughout various locations. Each one has its own unique characteristics, from the kind of water they swim around in, to the type of lure and bait that works best to attract them. It is also important to note that the weather and time of day have a real effect on when/where certain fish will likely bite. Although some fish are quite common, the special ones require a particular combination of gear and fishing techniques.
Before venturing to a location, make sure that you have done your research on the kind of fish that will be available. More importantly, find out what they like to eat. Pick the proper gear from your garage, or choose from the thousands of equipment found in the store. Coveted fishes are usually massive and require equipment that will not easily break under pressure. Bringing the right balance of gear and the right amount of bait can change the outcome of a trip entirely.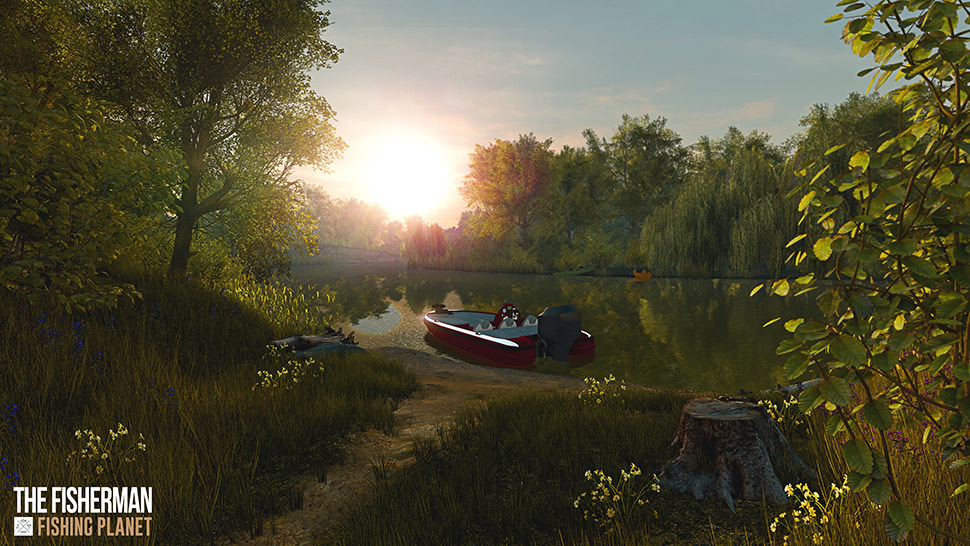 Once you leave a fishing spot, you will be rewarded with in-game currency for all the fish you have caught. This currency is used in almost every aspect of the game, from buying equipment, licenses, and paying for travel costs. You may find yourself stuck in one location, catching the same type of fish over and over if you happen to waste away all of your earned currency. Another way to make a small boost in credits is to sell your inventory or by signing in to the game daily.
The combination of gear, location, and fishing techniques, make Fishing Planet an authentic experience. Consequently, it also creates a steep learning curve for beginners. The game offers a great list of training missions to help players ease into the game. It is not mandatory to follow them, but it does make the game have a more linear structure. If that is not enough, there is also a massive community that has been an excellent source of tips and tricks to use since the original release.
Using a controller when fishing is very smooth and intuitive, but using it to navigate the menu screen is a frustrating experience. The numerous buttons to click to get to the proper place makes managing inventory a chore, as well as causing unnecessary equipment purchases.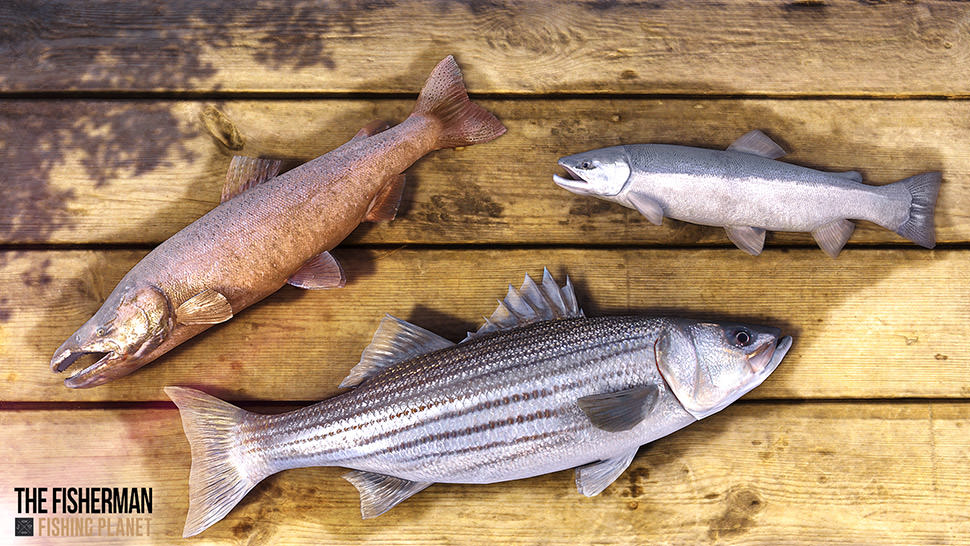 Fishing Planet is an always-online game experience. However, it does not require you to have PlayStation Plus, considering the base game is free-to-play. There are online tournaments you can join, or you can set up private games for you to play with your friends.
Simply Put
Overall, once you get used to the nuances of the user interface, and managing your money, Fishing Planet is the best fishing simulation game out there. It has an extensive collection of fishing equipment, species of fish, and locations. The steep learning curve can be a deterrent, but fishing is all about having patience and fortitude.
Note: The Fisherman: Fishing Planet was reviewed on PlayStation 4. A digital copy of the game was provided by the publisher/developer.