Call of the Sea
Review


By Marcus Jones

Posted on December 9, 2020
---
From Out of the Blue, Call of the Sea is a fresh take on the whole Cthulhu mythos and puzzle games in general. It carefully balances a world-building experience and puzzle-solving with a 1930's adventure on a tropical island.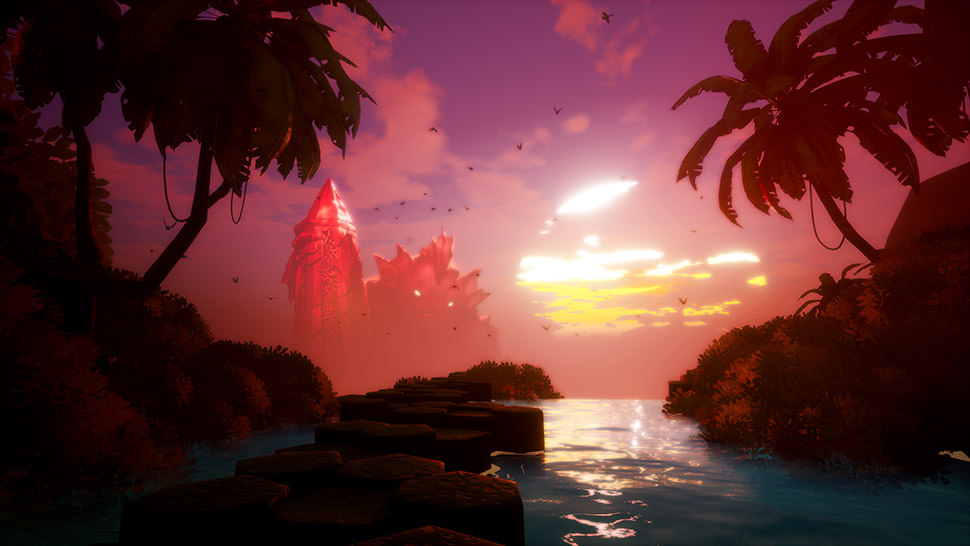 The old vernacular aside (I'm pretty sure I remember hearing the phrase "good show, old boy!"), the game is a straightforward, fun playthrough. You're Norah Everhart, a seemingly well-to-do and educated woman from Colorado, long-suffering from some mysterious illness that has caused you no end of troubles and seclusion. Your husband, also educated and well-to-do sees himself as the intrepid adventurer and stops at nothing to find a cure for your mysterious illness. He sets off on an expedition sometime before the start of the game, leaving you alone without much indication of what's happened to him. Using what info you have, you set out to find him and whatever cure he's hopefully discovered.
The game looks gorgeous, even without HDR support. It felt very akin to Rare's version of piracy in Sea of Thieves, but I thoroughly enjoyed the island jungle setting's vivid brightness. Somehow it made the game just pop more throughout the experience. Most games that dance around a Cthulhu-esque experience end up being dark, depressing, and set in the dreariness of New England. Call of the Sea eschews all of that and brings players to a bright, tropical experience in the South Pacific. There's still your fair share of darkness that creeps in, but it just felt so much different amidst the game's stylings.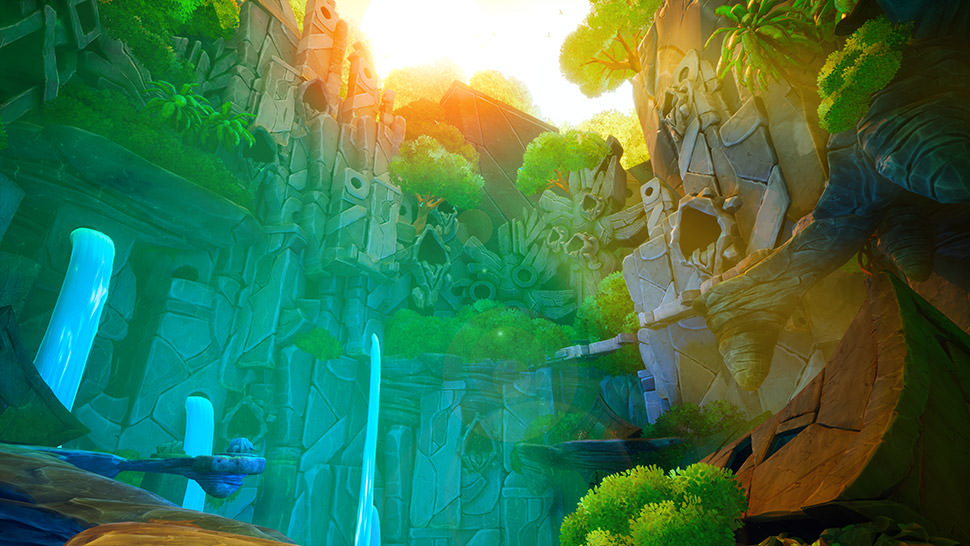 The simplicity of the gameplay itself – interact with A, use the right stick to move things around to find potential clues, use the left stick to change puzzle selections – makes the core focus fall on the puzzles and not on getting around the island. Thankfully, as well, the game offers you a "run" button that speeds up Norah's movement. She's not really running, but it at least makes her a bit more mobile than her slow walk. I only wish I did not have to toggle it by either clicking the right stick or using the right trigger; given how slow she was without, it should immediately have become the default once unlocked.
The puzzles are not generally challenging, but they do offer some definite opportunities to flex your brain. I say that because they at least vary in intensity – some will take some time to solve, others will be more straightforward. I was actually pretty thrilled at the puzzles' variety since some took more creative thoughts while others were a quick "oh, I should have looked at the back first" scenario. That was at least until chapter four, where I was just unable to wrap my head around some of the puzzles after a couple of hours of trial-and-error. But they're fun, they do challenge you, and they expect you to take some time to look around you. That's the critical piece – on top of helping unfold more of what's occurred during your husband's adventure, you build a better sense of the people he was with, the challenges they faced, and ultimately what happened to them. This is also all chronicled in Norah's journal (on top of any clues you find), giving players a chance to read up on her thoughts about everything she's discovering.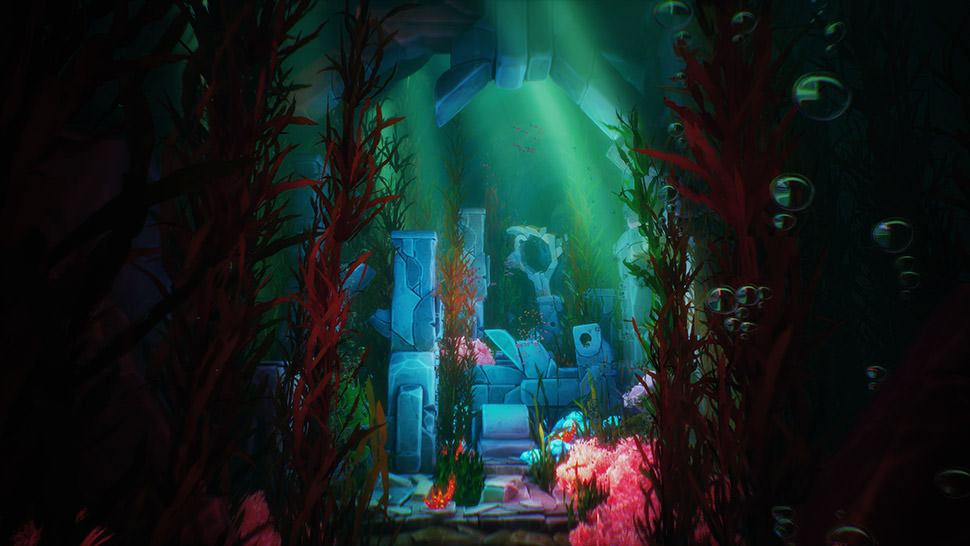 Most puzzles are about getting all of the pieces through creative methods; look around, touch all objects, make sure you're putting your notes into your journal. From there, it's just rearranging those pieces into a method that makes sense of the madness around you. In some cases, you won't know you have all of the pieces for a puzzle until after you return to a spot within your current chapter, making it worthwhile to make sure you complete all of your exploration and examination. It reminds me a bit of old puzzle adventure games, like Myst, where the answer isn't always right in front of you but instead hidden around you somewhere.
Simply Put
I think Call of the Sea has something to offer a variety of gamers. The puzzles are fun, challenging, and genuinely make you learn more about the world around you and Norah's personal challenges. On top of that, learning more about Norah herself and what has caused her illness is a huge draw – it's one of those mysteries you want to figure out more and more as things progress. The bright, popping visuals and simplistic gameplay all tie this into a pretty good bow for those who want to give it a shot.
Note: Call of the Sea was reviewed on Xbox Series X. A digital copy of the game was provided by the publisher/developer.