R-Type Final 2 Crowdfunding Campaign to Launch Next Week

By Kevin Mitchell

Posted on June 1, 2019
---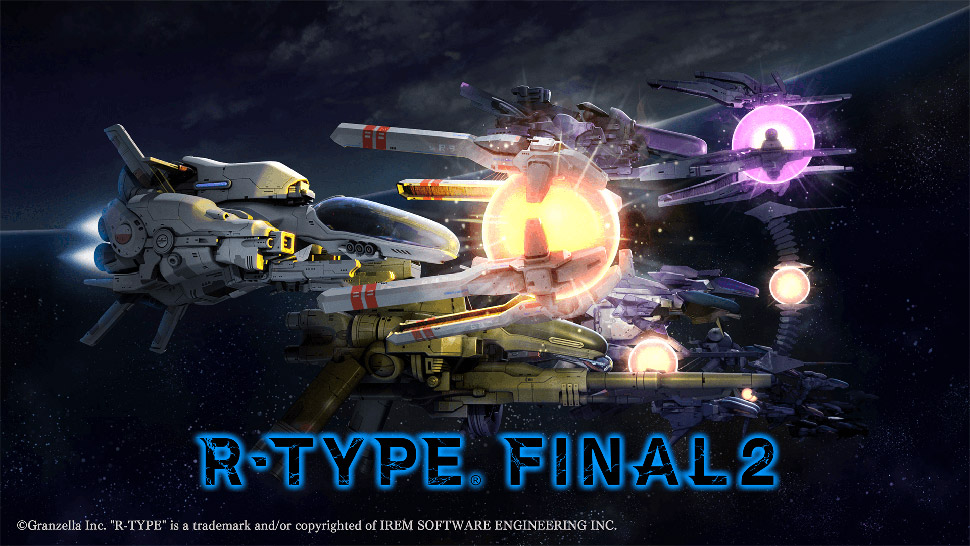 Updated (6/3/19): The Kickstarter has officially started. Click here to visit the page. As of this update, the game already has 872 backers and is almost 30% funded with 7 days remaining.
One of the greatest shoot 'em up franchise of all time is hoping to use crowdfunding to develop the latest installment, R-Type Final 2. It has been 15 years since the release of the last new entry, and although that the previous games have been ported to new platforms over the years, if successful, this marks the first game in the series to be released on PlayStation 4, Xbox One, and Nintendo Switch.
Although R-Type Final was developed to be the final game in the series, small studio developer Granzella, wants to create a direct sequel with the support of Irem. The Kickstarter campaign begins on June 3, 2019 at 11:00am EDT, and will roughly last about a week. Currently, there has been no mention of how much Granzella is looking to raise, but we have seen a sneak peek at some of the tiered backer rewards. A $40.00 pledge grants you a digital copy of the game on PlayStation 4, Xbox One, Nintendo Switch or PC (Steam) along with a digital soundtrack. Additional physical items become available for the higher tiers, including a hardcover art book, t-shirts and even exclusive R-craft to use in the game. Pledging $2,500 provides you with the chance of having the Operator call your name in the starting sequence of the game, along with the other physical goodies.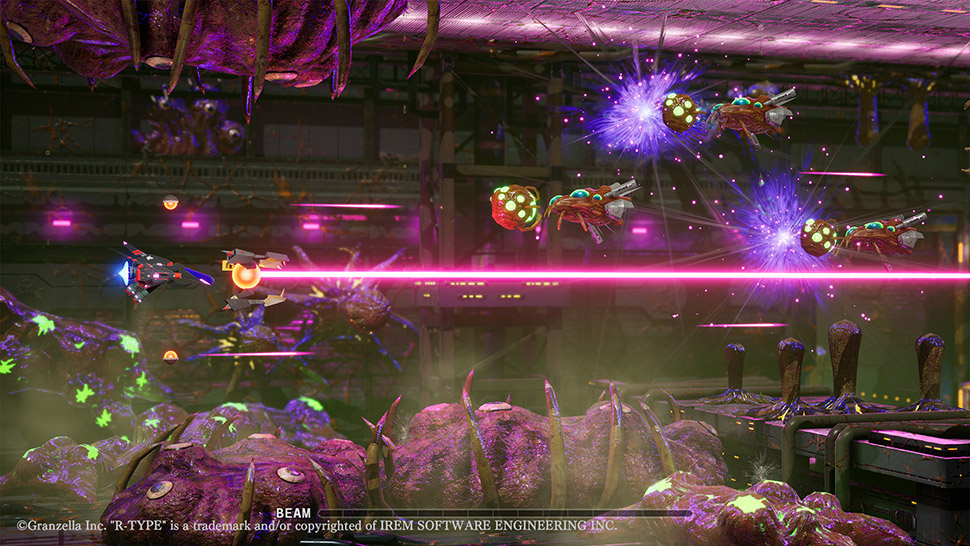 In R-Type Final 2, players can choose from various fighters, each one having differences for the Wave Cannon (your main weapon) and the Force (the unmanned unit that protects you). Additional fighters can be unlocked by reaching certain conditions, and the "real-time level function" automatically adjusts the difficulty level based on player skill. The higher the difficulty level you are playing on, the better score you'll get. If you are worried about the game becoming too difficult, you can set a difficulty cap so that it never becomes too overwhelming.