Playful Studios Reveals New Super Lucky's Tale During Nintendo Direct E3 2019
by
Kevin Mitchell
on June 11, 2019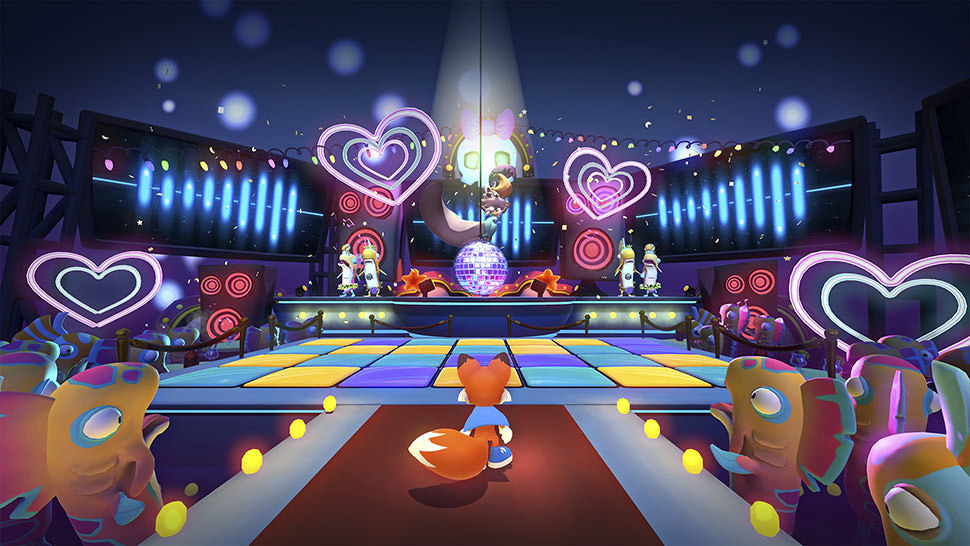 During the Nintendo Direct E3 2019 presentation, Playful Studios announced New Super Lucky's Tale, a complete reimagining of the original Super Lucky's Tale, released on Xbox One and PC (which was an adaptation of Lucky's Tale initially released on Oculus Rift). Coming later this year to Nintendo Switch, this is being hailed as the definitive Lucky experience, with almost every aspect of the original game being revamped.
"We always planned to bring Lucky to Nintendo Switch – it's a fantastic console and the perfect fit for Lucky's adventures," said Paul Bettner, founder and CEO of Playful Studios. "But we realized we had a great opportunity to improve on everything that has come before. Led by feedback from our passionate community, New Super Lucky's Tale is a platforming adventure that measures up to the most beloved games of the genre and the best way to experience Lucky's story yet."

For the first time, players will be able to fully rotate the in-game camera, providing a better sense of freedom and exploration. Lucky comes equipped with an impressive new set of moves, such as the slide and enhanced burrow, as well as more precise and responsive controls. The level progression system has been expanded, allowing players more freedom to tackle stages and challenges in any order that they choose (no longer gating stages based on collectibles). There will be numerous improvements to the game's visuals, music, sound, cinematics and more, including new characters and dialogue.
More Articles on SelectButton