Next-gen Xbox controller packaging leaks, reveals Xbox Series S


By Marcus Jones

Posted on August 10, 2020
---
Images for the retail packaging for the next-generation Xbox controller appeared online today thanks to Twitter user @TinyRakan. The packaging for the "robot white" controller, an all-white controller, makes references to the long-rumored Xbox Series S. The good news, the packaging also mentions it can be used for Xbox One, Windows 10, Android, and iOS.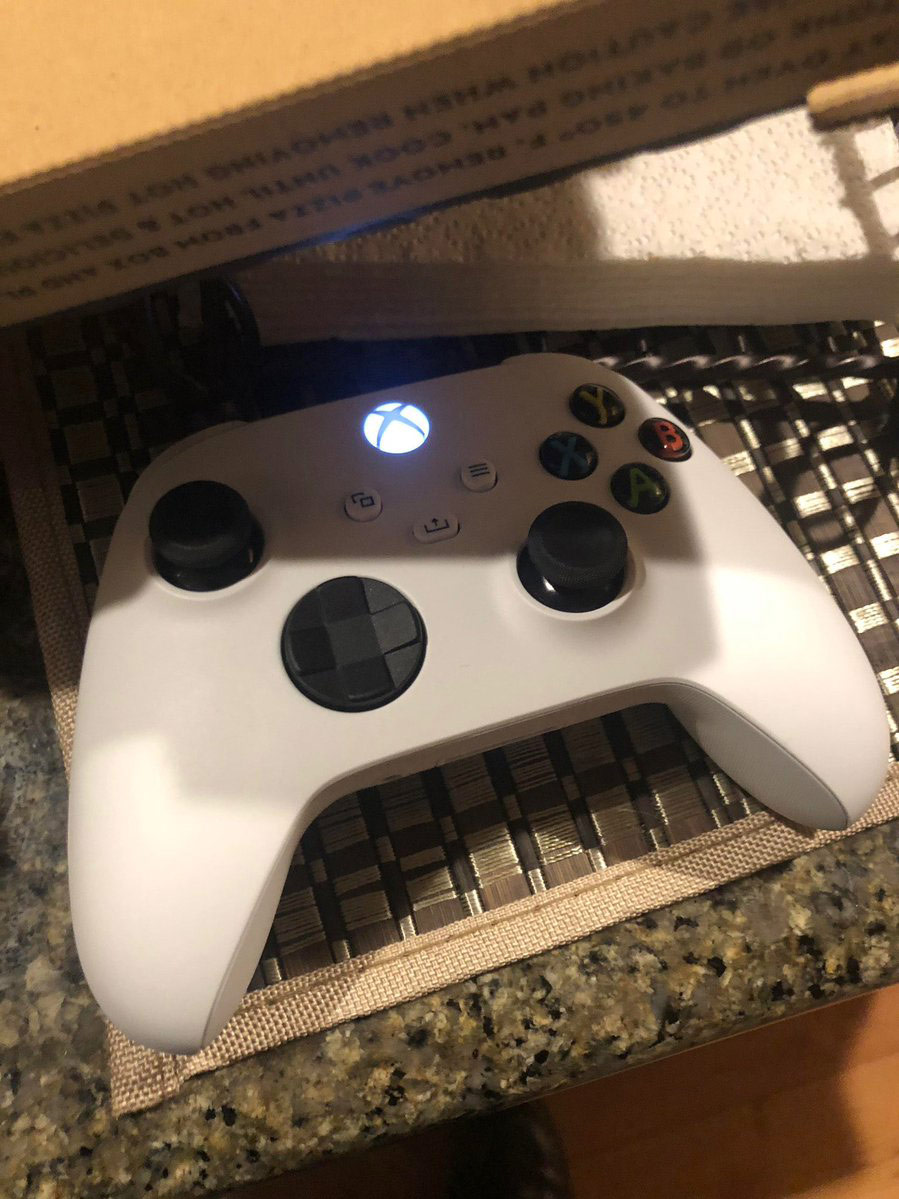 Although nothing official is known, the Xbox Series S is meant to be a cheaper alternative to the Xbox Series X, similar to Microsoft's approach in the current generation with multiple SKUs for the Xbox One. It is rumored to be a weaker console in terms of GPU performance, but on-par with the Xbox Series X in terms of CPU power.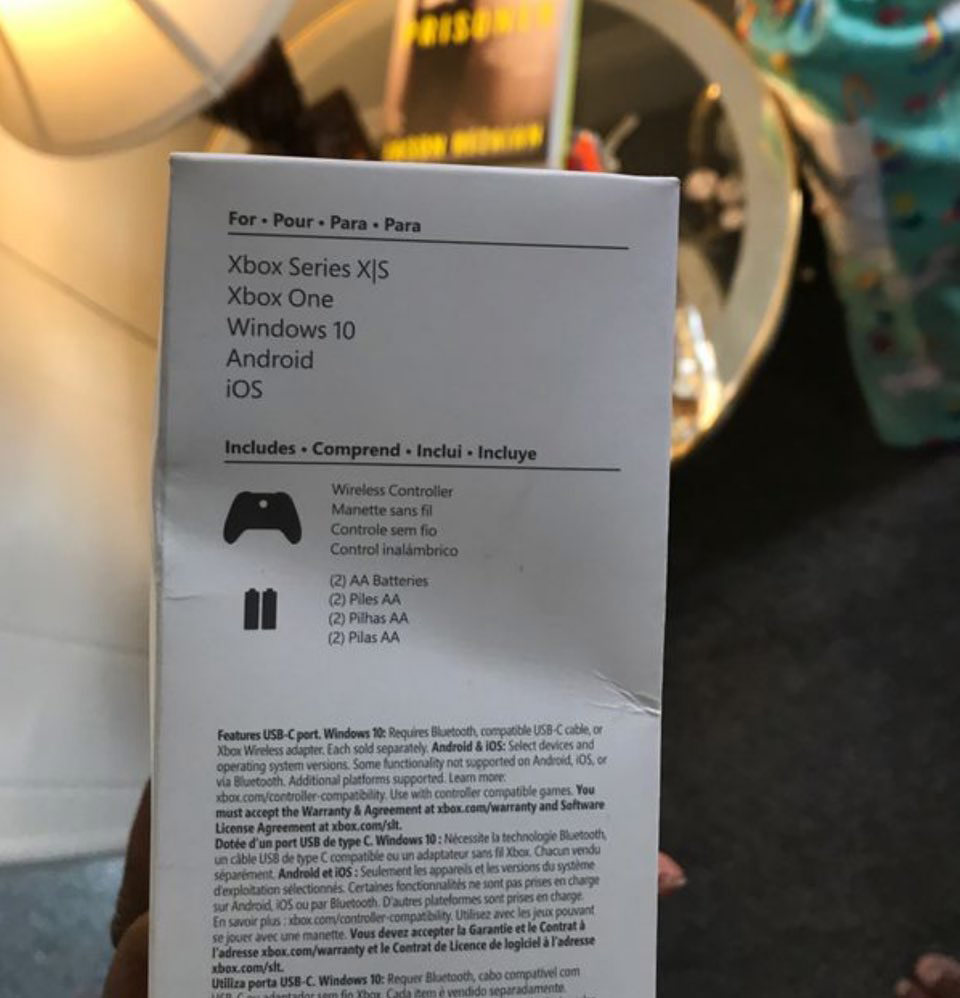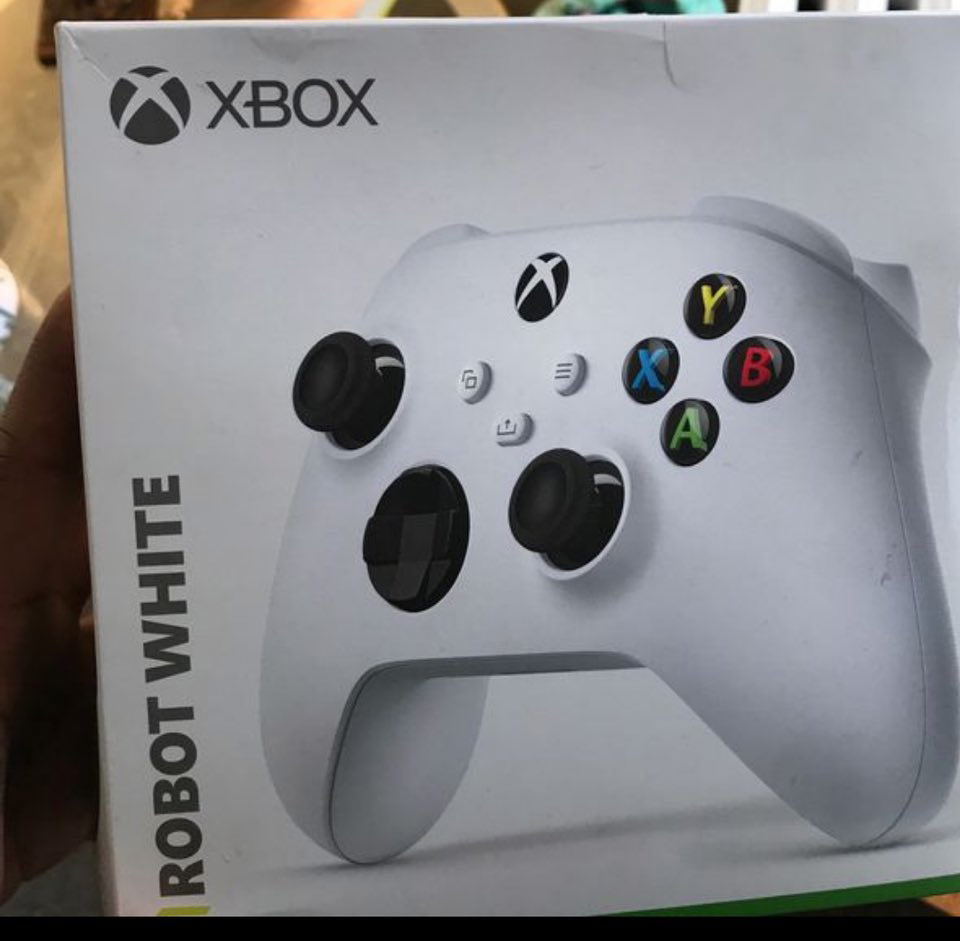 The Xbox Series X will be released this holiday season, and if the packaging is anything to go by, the Xbox Series S could be released at the same time.
---
More Articles on SelectButton