F.E.A.R. Online launches on Steam on October 17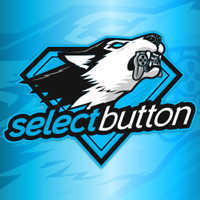 By Brendan Austin

Posted on October 2, 2014
---
Aeria Games has announced that F.E.A.R. Online will be launching on Steam on October 17. Starting on October 8, the game will be available by signing up for the open beta through the Aeria Games portal. if you wish to be test out the game prior to the Steam release, you can sign up here for when the game enters open beta.
Already in closed beta, Aeria Games has made great strides to listen to player feedback and make massive changes to the gameplay and crafting system. Dr. Pascal Zuta, CEO of Aeria Games, has gone on to say, "taking player feedback to heart, our team has redesigned elements of the game that are most important to players to deliver an experience that we hope will please the vast and dedicated fan base of the F.E.A.R. series."
As a member of the F.E.A.R. task force, you'll be investigating Armacham Technology Corporation. With over ten maps and several different game modes, you'll be face-to-face with the most unsettling experiments and terrifying occurrences ever seen in the series. The timeline for F.E.A.R. Online runs parallel to the events in F.E.A.R. 2: Project Origin. As the name implies, you'll be teaming up with up to four players online to battle hideous monsters that will be lurking around every corner.
---
More Articles on SelectButton