Destruction AllStars delayed to February, added to PlayStation Plus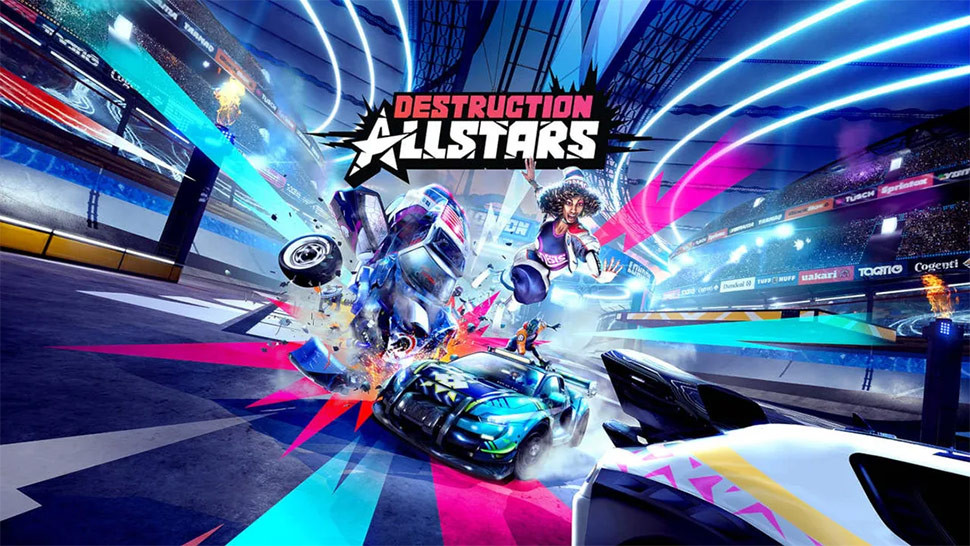 By Kevin Mitchell

Posted on October 26, 2020
---
With less than three weeks to the launch of the PlayStation 5, Sony has decided to move the release of Destruction AllStars from launch day, November 12, 2020, to February 2021. The game will also be included on PlayStation Plus for two months, meaning it will be available to redeem for February and March.
This is the best-case scenario for a multiplayer-centric title that has no build-up since the initial reveal trailer. Not only does this move space it away from launch titles, but there should be significant more players when it launches thanks to PlayStation Plus.
Sony has promised a brand-new trailer and additional details on the game next week.
---
More Articles on SelectButton